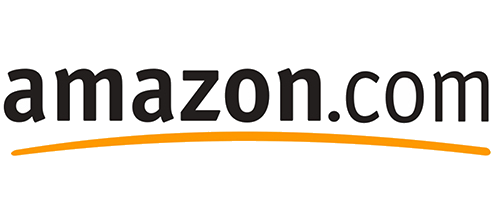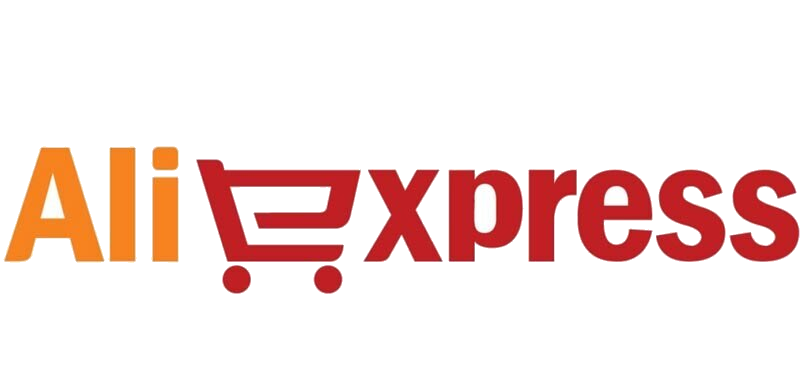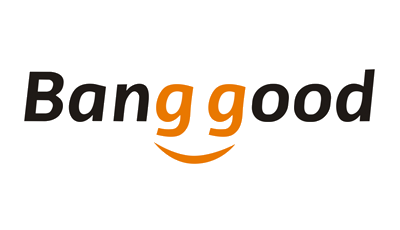 Need More suppliers? we can add in 48 hours any supplier you want
Features
Watch ChampDrop In Action
we push you to save time and just use our robots . In 1 Click you get at least 50 products with positive profit that sold a lot

Our Special robot will search products dependence the parametres you choose
we promise :
You Will Sell At Least Part Of Them
Every Search We Will Find New Products(No Duplication)
Every Product Will Be With Positive Profit
Every Product Will Sold a lot in other dropshipper seller
---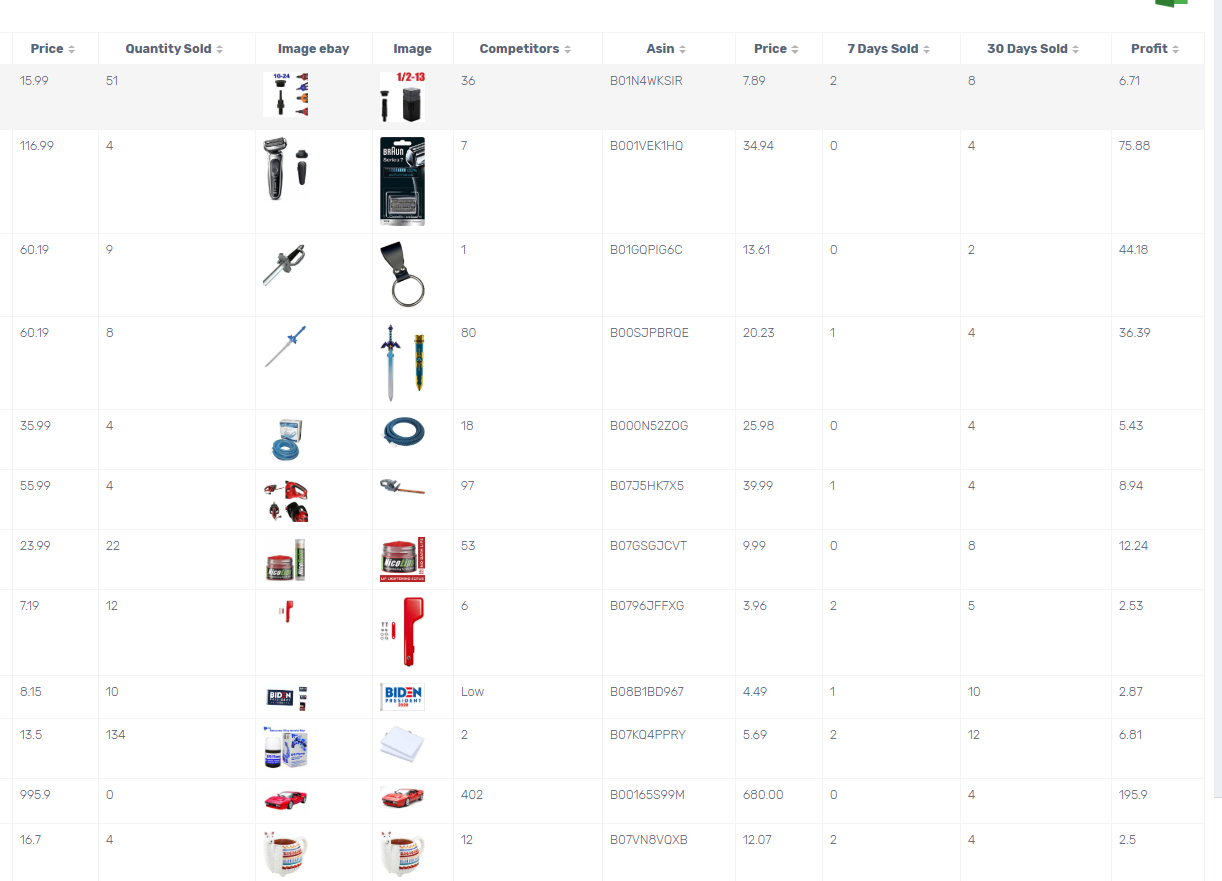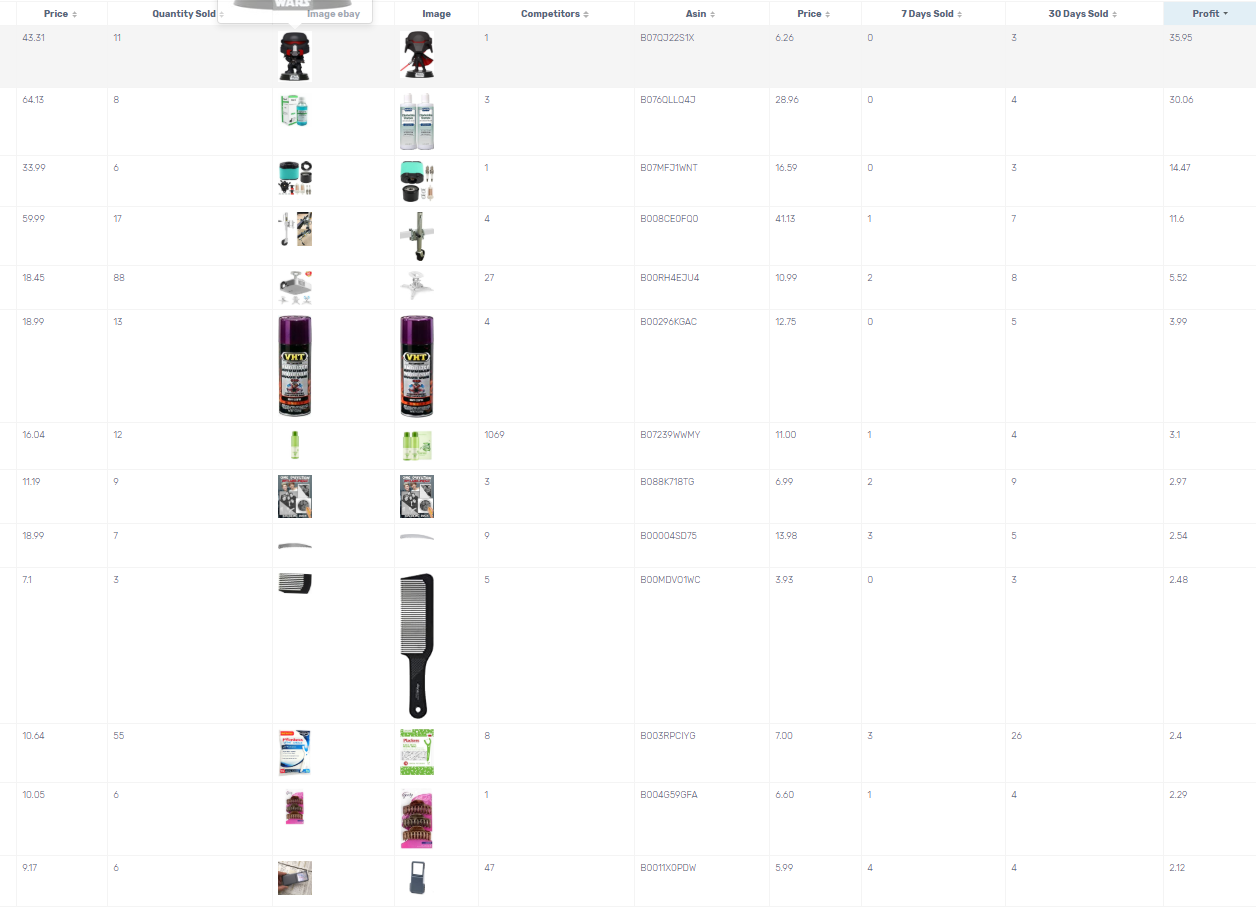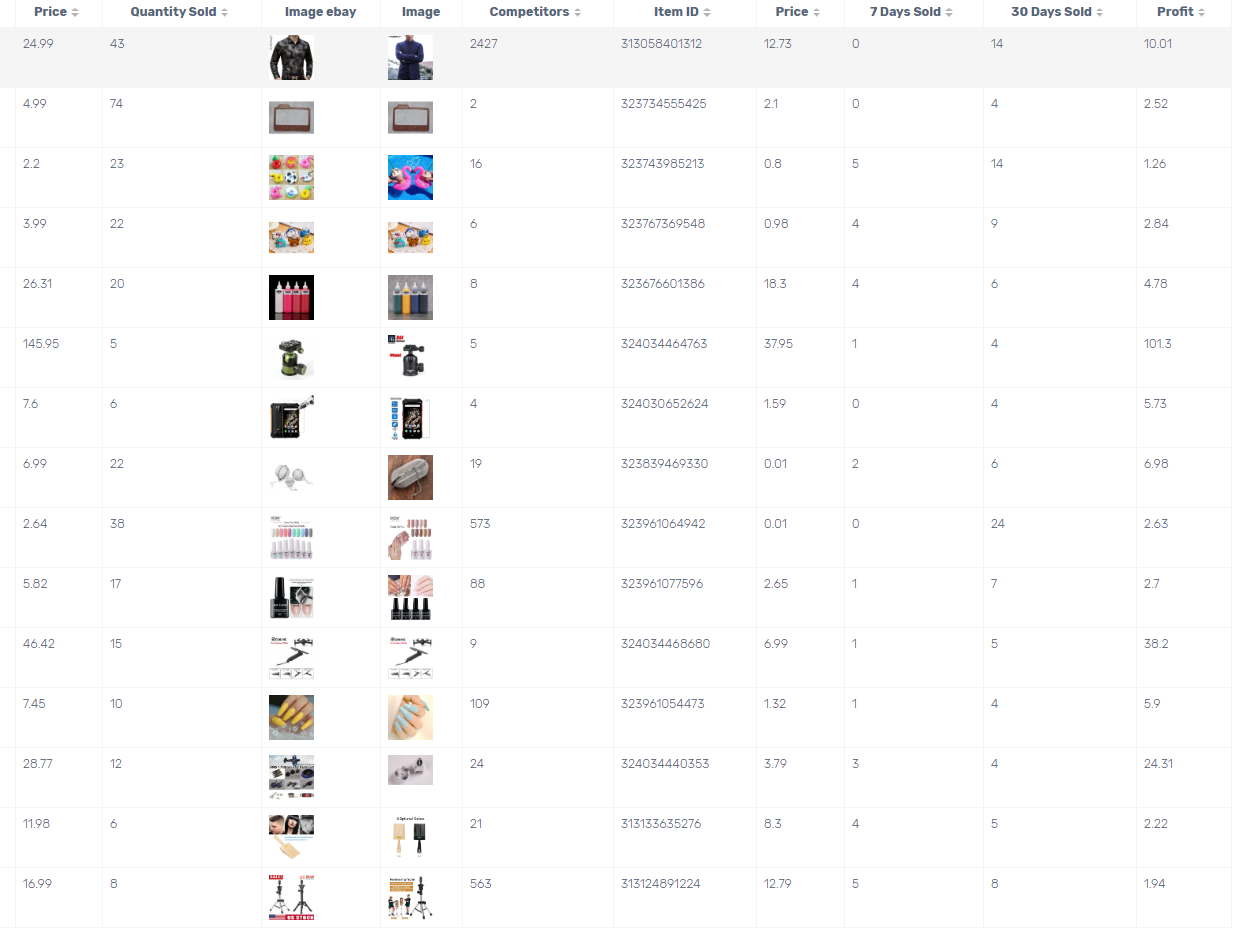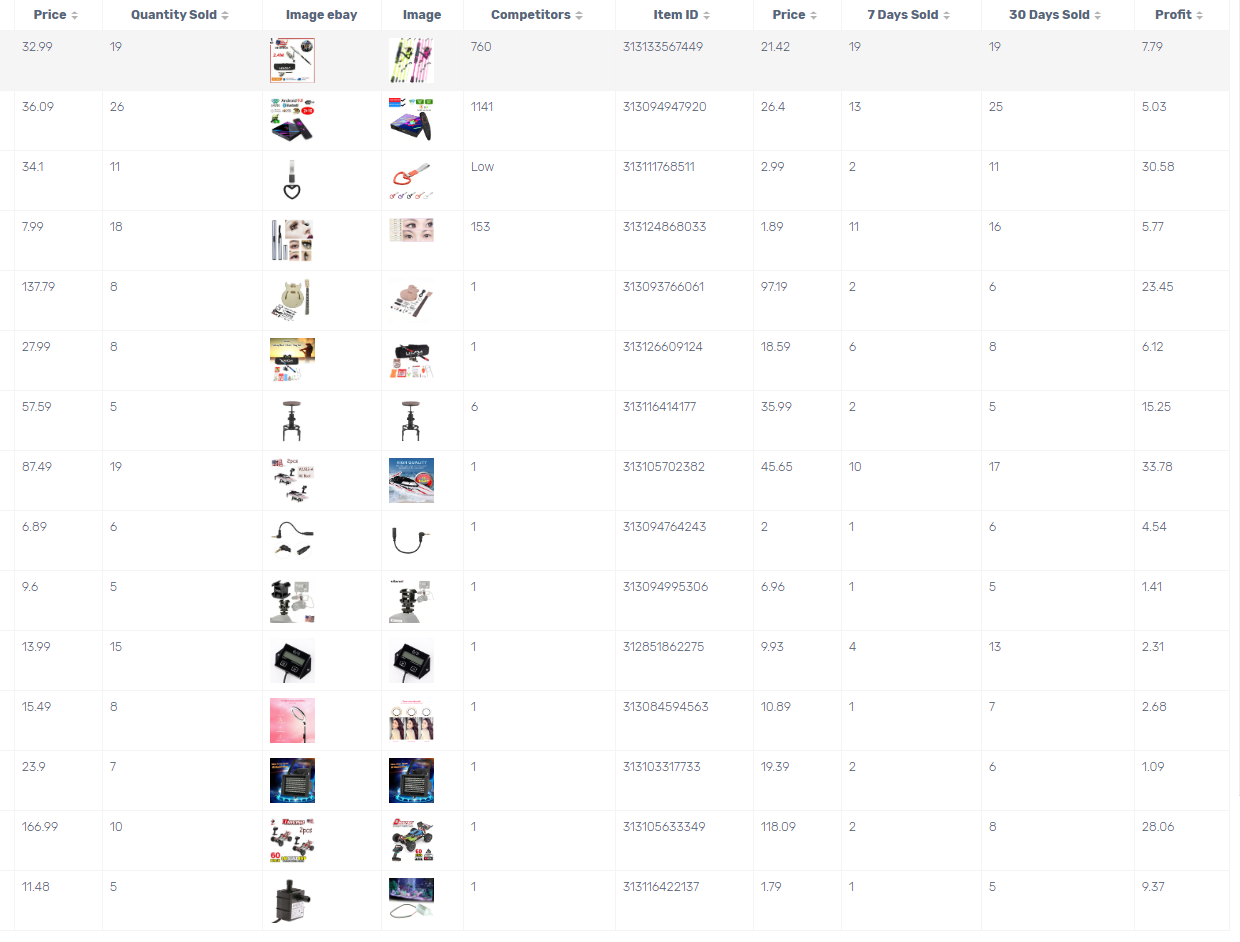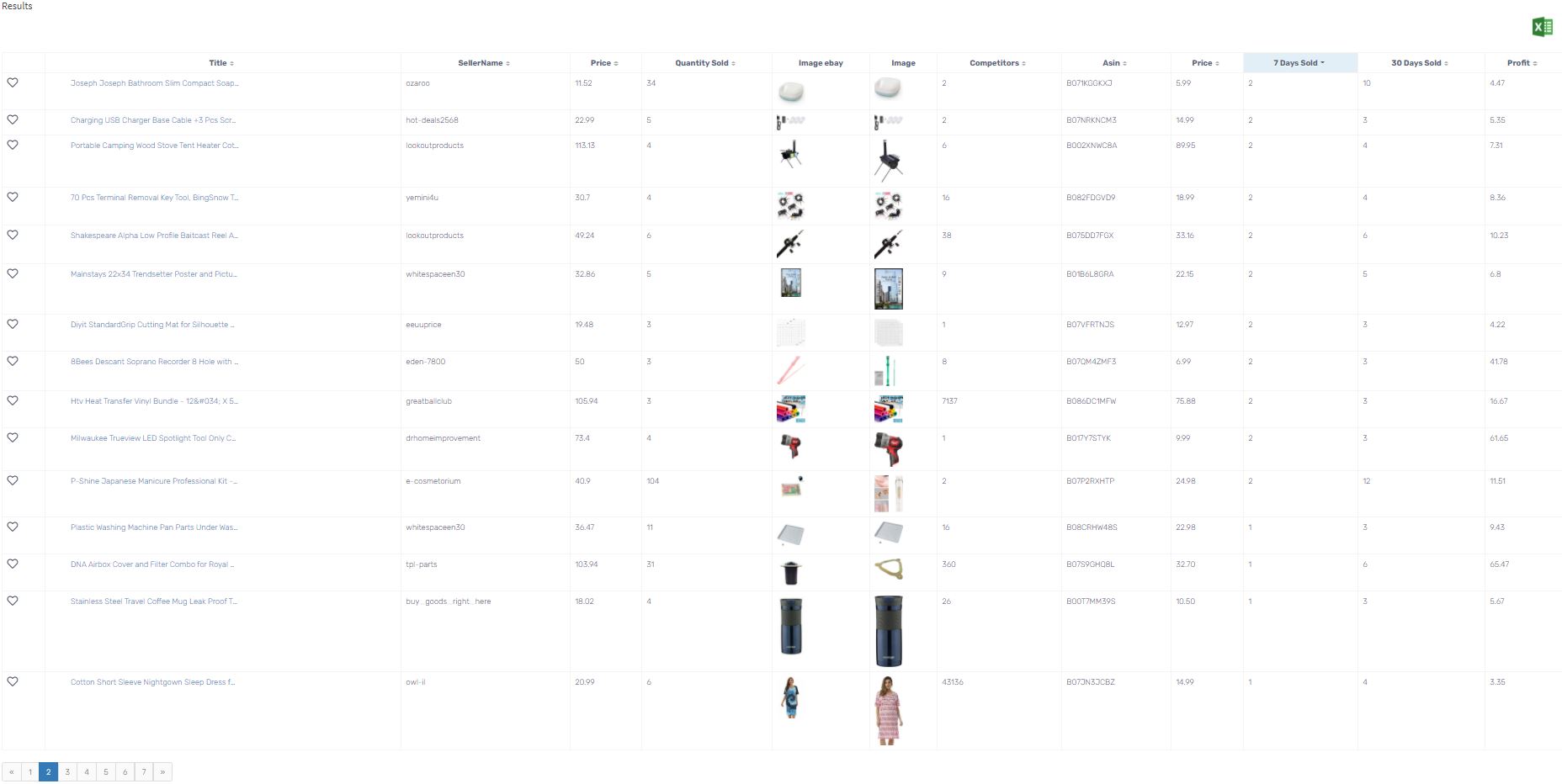 Example Of results
---
Learn and inspired by your competitors
All the sellers here are dropshippers.You can filter by country , suppliers and name .
You can check their Products.
You can copy or look for similar items.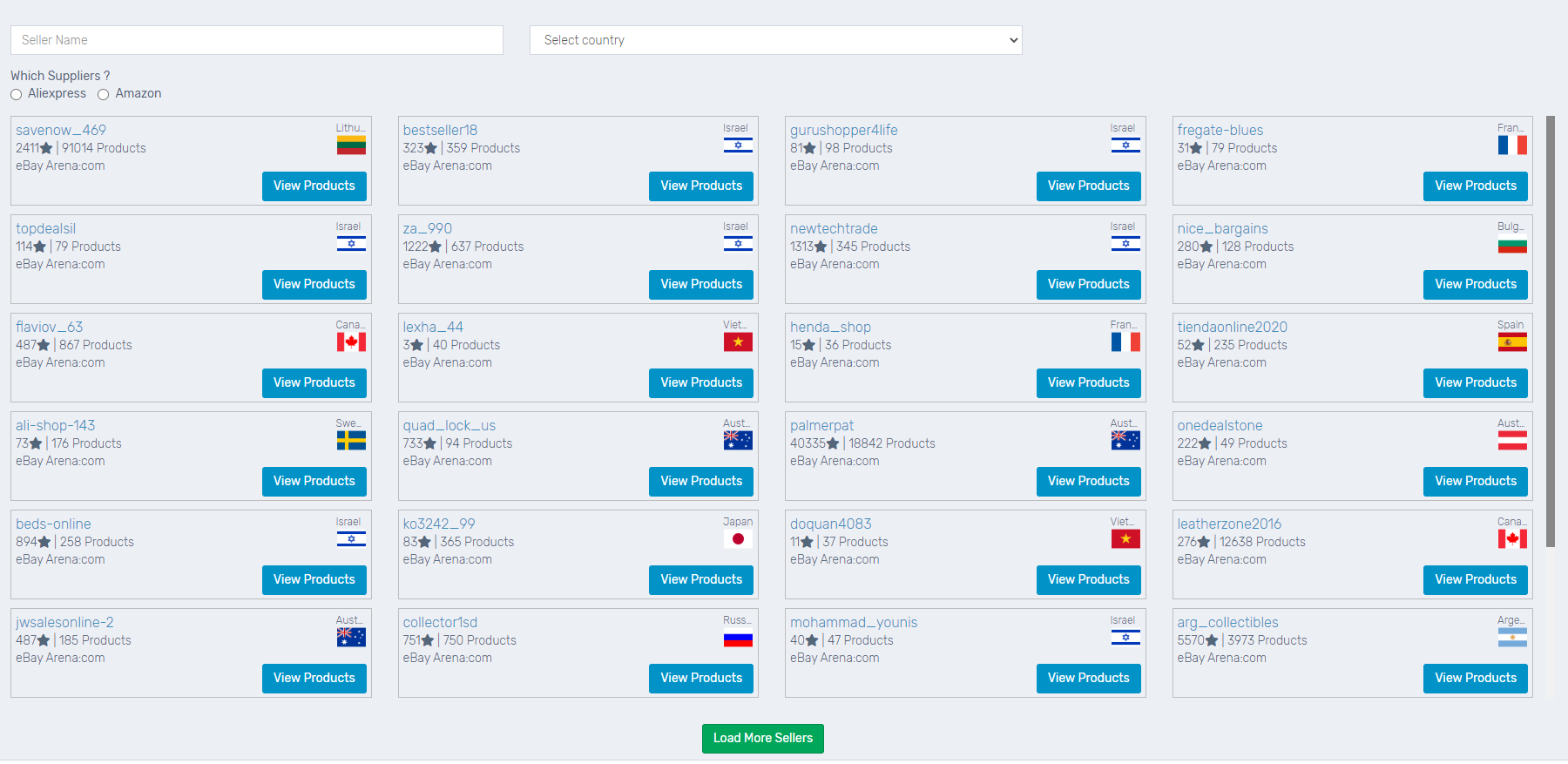 ---
Spy On Competitors Store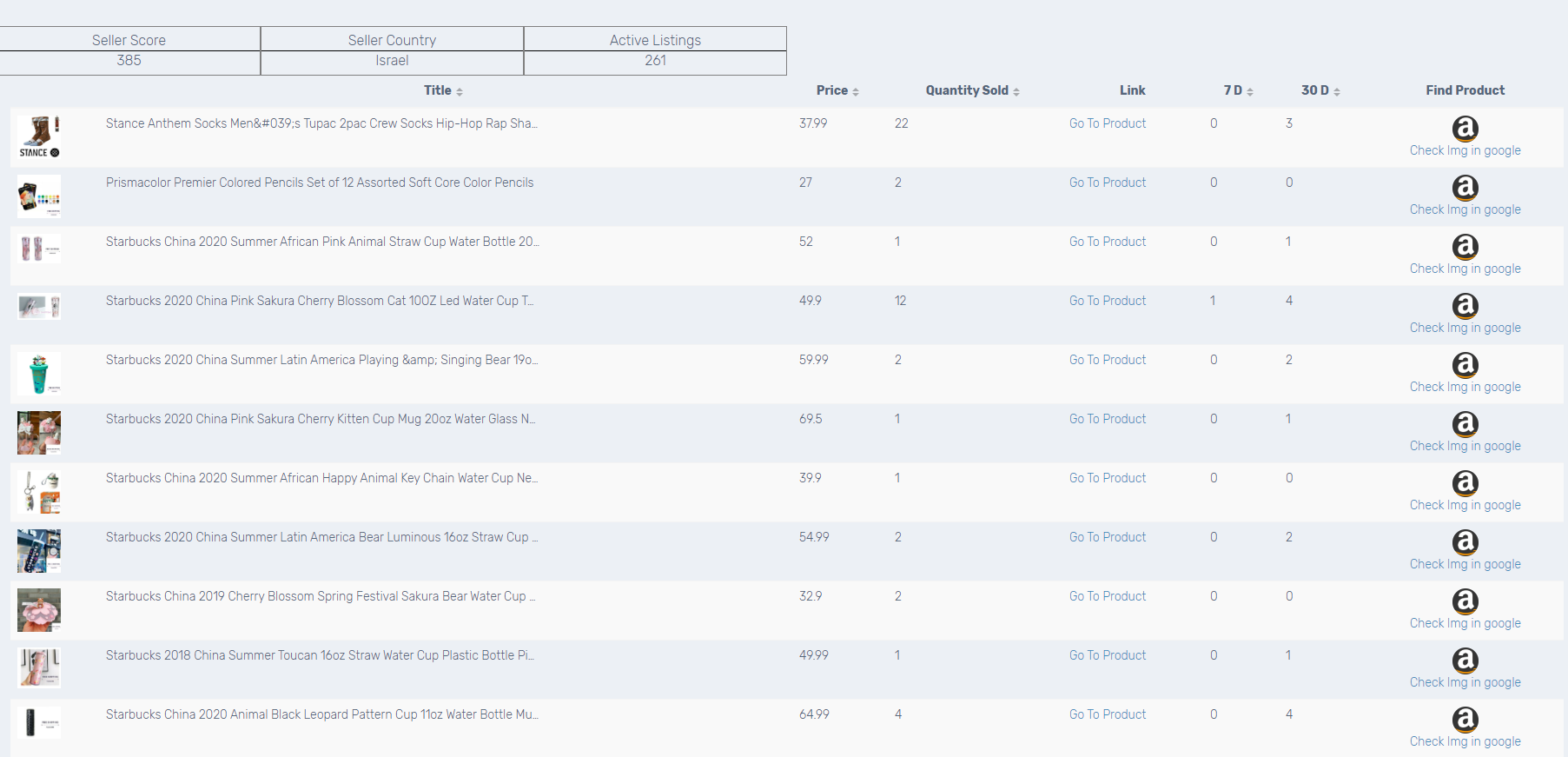 Pricing
Featured
Business
$13.97
per month
Use robot daily
7 days Trial Free
Live Chat support
Get Started
Frequently Asked Questions
Do you refund if i dont cover the cost of the tool
Yes , If you dont cover the cost of the tool contact us(for store over 100 items+and that our products (at least 50 items) was at least 1 month in the air).
Contact
Our Address
A108 Adam Street, New York, NY 535022
Email Us
champdroptool@gmail.com